This is a continuation of a previous post. Please read that first here for context.
"When will you marry?" is the theme song of the single, African girl child in her late-20s. Around 27 there was a curious concern over my love life, or lack thereof. From close friends who tried to hook me up with this wonderful guy they know, to my grandmother who would often ask about my 'friend'. Even church aunties never missed a beat in reminding me that they are waiting to dance at my wedding. For years I would smile and say, "Don't worry, anytime soon," until my responses, to a few people's surprise, turned to, "What's the rush?" I was fed up. By 29, no one was asking. I figured they thought either my wife-able window had passed, or that it would happen in it's own time. Personally, I'm still hoping for the latter.
'Teenage Nisey' scoffed at the idea of online dating. 'Late-20s Nisey' soon realised how naive and completely unrealistic it is to rule out online dating in an age where we spend so much of our time online. It's more likely now than ever before, that you will meet your next date online. So, I tried it. My experience was piss-poor and perpetually shambolic, but through it, I refined the idea of what I wanted out of a relationship.
Throwing myself into the online dating scene crumbled my idea of an ideal mate. Some online dating platforms require you to specify everything you are looking for in a partner, from physical characteristics like height, to personality traits like trustworthiness. It sounds nice; the idea that you can cherry-pick the traits you want and 'build your own man', but it didn't take long for me to realise how grossly unrealistic this is.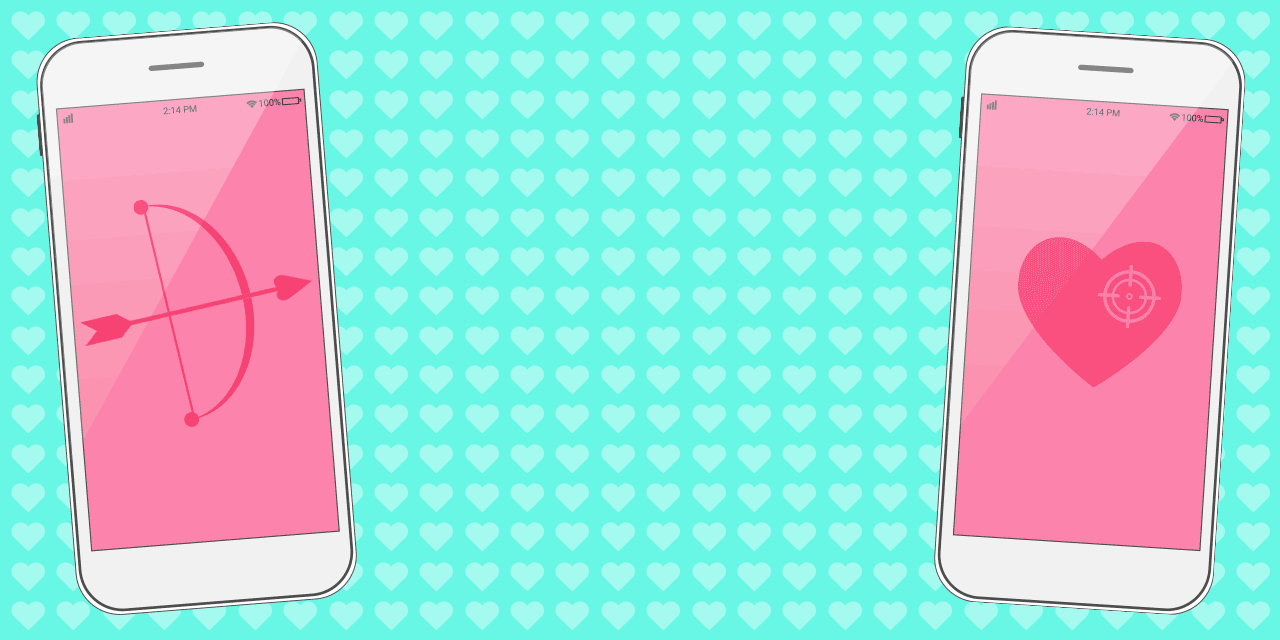 A more feasible approach is having core deal breakers. Mine make a short list; God-fearing, kind, loyal and funny. I plan on making my own money my own way, so a rich man is inconsequential to me. Specific physical traits aren't particularly important either. We all change over time so, as long as there is a physical attraction between us, I'm happy. What matters most, is seeing that the man I choose is kind to me, and would potentially make a good life partner and father to the children I hope to one day be blessed with. This is seemingly reductionist, but being a good partner and father require a quality man. Someone loving, responsible, committed, understanding, resourceful, hardworking, the list goes on. Having a beard and a six pack means f**k all.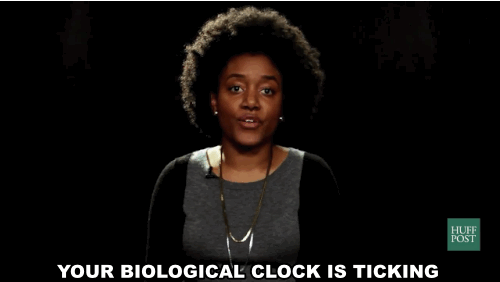 Michelle Obama was the yardstick to my personal life. She married at 28, and had her first child at 34. I felt I could sit back, focus on my career, and drown out the growing gong of my ticking biological clock. Looking back, I was incredibly stupid for two reasons. First, I know fertility begins to decline around 27 so I was already 'running late'. Also, I didn't know Michelle's whole story. When she came out and spoke about her difficulties getting pregnant and how both her children were conceived through IVF, I felt some type of way. For a long time, fertility has been the elephant in the room, and there she was, talking openly about it. The testimonies that followed from several courageous women who had had similar experiences, were a wakeup call.
My late-20s thoughts were riddled by this and it's something that's on my mind. I can't afford to be flippant about having children. I've heard many women say, "I'll just freeze my eggs," or "I'll do IVF". Not to be alarmist but, have you seen the stats for IVF success rates? I'm not jumping to have a child now, but I'm aware that the longer I leave it, the harder it may be. There's also the issue of a baby daddy, which I would much prefer to also be my spouse.
My thinking now hinges around this: Al the money, success or whatever other accolades I could amass won't matter in twenty years time, if my desire is for companionship and motherhood. I could still be climbing the career ladder at 40, but would I be able to conceive at the same age?
Dating isn't fun for me, being an introverted hermit and all. Getting to know a new person after every few months is exhausting. Navigating the dating scene through my late-20s wasn't easy, but it brought some important life lessons my way. Taking time early on to understand myself and what I needed would've saved me from kissing a lot of frogs. I also should've grasped the, "He's not that into you…" concept and learned to let go of dead weight early on. I've discussed a lot of the uglies, but there are genuinely kind people in the world; the ones that are meant to be a rainbow in the stormy dating wasteland, promising a better day. I still believe everyone has their person and love, in whichever form is universal so, all hope for both companionship and babies is still very much alive.